The best site in Europe for energy-intensive industries
The best site in Europe for energy-intensive industries
The best site in Europe for energy-intensive industries
100 % GREEN ENERGY
AND BEST PRICE IN EUROPE
Are you looking for a secure site with perfect climate, great logistics and low energy prices?
TORSBODA is located in the middle of Sweden, a country known for its abundant forests and lakes, keen recyclers, hikers and " ka" lovers. But it's also a nation with a stable political landscape, an advantageous climate and a low risk of natural disasters and terrorism.
You'll find us by the coast of the Bothnian Sea, a place with perfect temperature for energy-intensive industries. The +250 MW green energy, provided at our site, comes at one of the lowest cost in Europe. With three cities within 30 minutes, and a university intimately bound up with the industry, we can ensure you good competence and skills supply.
The new logistic park in the region will be one of the most important industrial hubs in Sweden. Its up-to-date logistic solutions for large scale industry will facilitate all kinds of transportation.
With strong industrial tradition, business-friendy climate and ever improved infrastructure, we take pride in the collaboration for growth. A dedicated team, just ready to start, will support you throughout your project.
So don't hesitate to get in touch. We are probably your best option.
Torsboda is probably your best option.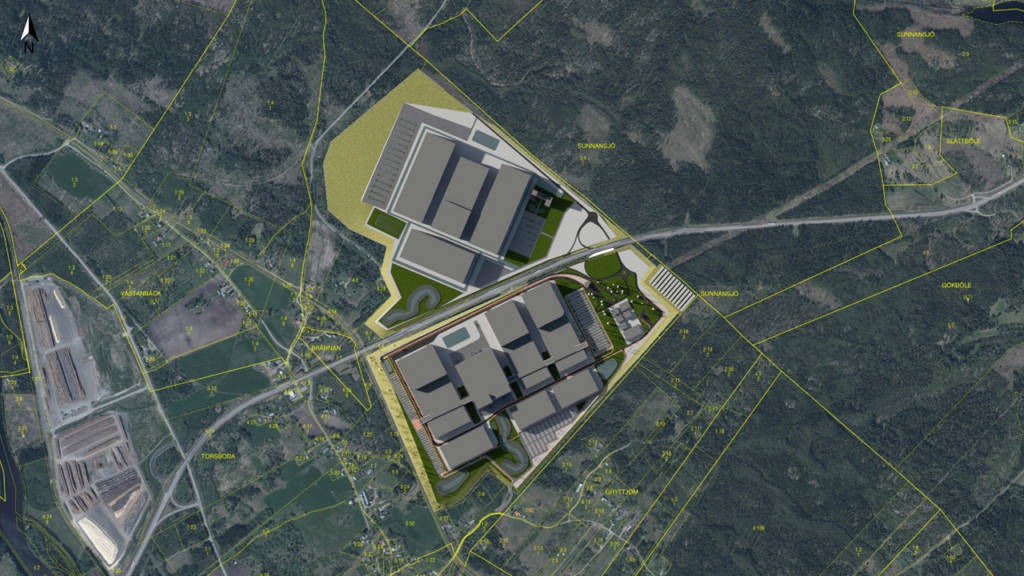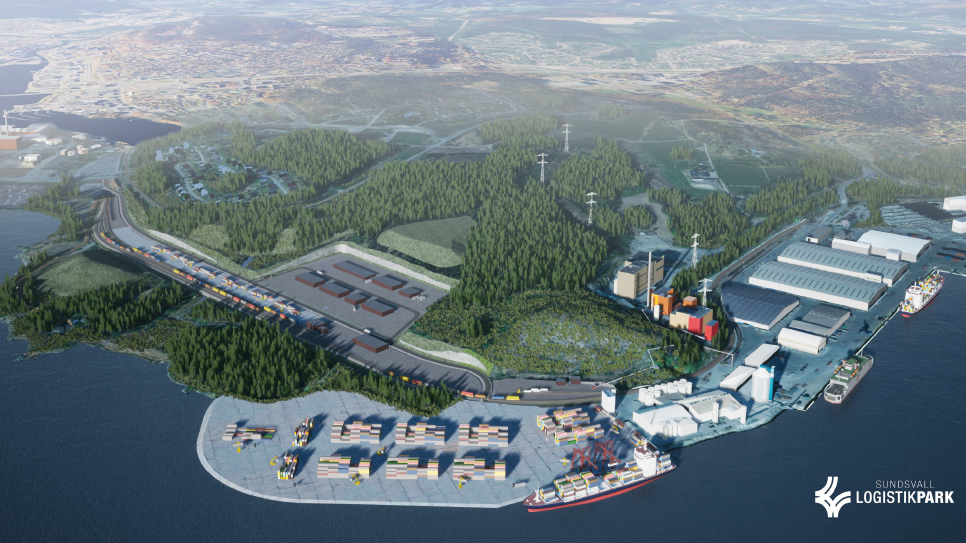 PRICE COMPARISON ELECTRICITY PRICES IN EUROPE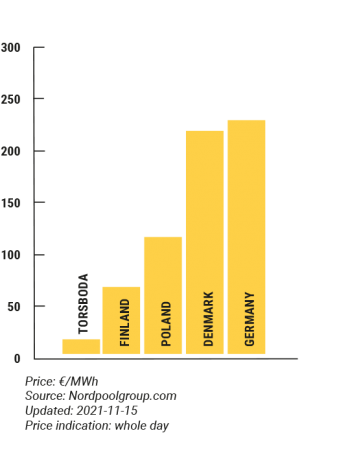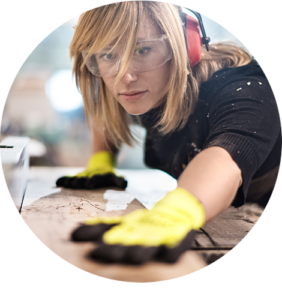 We make solid contributions to Sweden's welfare through exports of raw materials and energy.
With our strong and proud industrial tradition, our region has created conditions for both international companies and smaller tech companies that are growing and ourishing. Holding the highest amount of granted patents in Sweden, we distinguish ourselves as an innovative region, ready to meet the demands of the future.
UNIVERSITY AND THREE CITIES WITHIN 30 MINuteS FROM SITE
The Mid Sweden University is a place with a lot of energy and warmth where people can meet, be inspired and think in new ways. The campuses offer a wide variety of programmes and courses on all levels, including research. The close cooperation with trade and industry, provides the students with a connection to working life. It also generates new jobs as companies have access to new research and the opportunity to recruit the right competence. It is a win-win situation.
Along the beautiful coastline of the Bothnian Sea, you'll nd our region. Here you have everything you could wish for. Top-level restaurants, good communications and a family- friendly lifestyle. Commuting to Stockholm is simple and fast, and with the Airport nearby, we are always close to the world. You will nd three cities within 30 minutes from the site. Sundsvall, with its impressive Stone City (Stenstan), counts among the country's best-preserved late 19th-century town- scapes. Its imposing brick buildings takes you back to an era when timber magnates reigned supreme.
The nearby areas of Timrå spread across two idyllic valleys with beautiful hiking – and canoe trails to discover. Here you can play golf at the northernmost seaside course in Europe. Härnösand has been at the top of best summer cities in Sweden in recent years. This is a unique base to discover the High Coast. This UNESCO World Heritage offers awe-inspiring views with one of the highest coastlines in the world.
So whether you're looking for city pulse, a thrilling outdoor adventure or simply quality of life, our region caters for all this. And more.
Torsboda Industrial Park is probably one of Europe's best industrial sites. Marketing Torsboda Industrial Park is a joint gathering of forces led by the municipalities of Härnösand, Sundsvall and Timrå. We are with joint concentration and with high priority dedicated to create the best possible conditions for major industrial establishments in our region.
The municipal Mayors and municipal Directors constitutes the client and management. The growth manager of the respective municipality constitutes the operational management group together with the CEO of Timrå Invest AB.
During the spring / summer of 2022, the collaboration will be further developed and the Industrial Park will be incorporated.
Timrå Invest AB owns main area of Torsboda Industrial Park. Private landowners own parts of the area. You will find more information about the collaboration and Timrå Invest AB on each organization's website.
Contact Torsboda Industrial Park
torsboda.com
contact@torsboda.com
+46 70-235 51 51